Who

We Are

We are one of the Singapore's most respected suppliers of helium balloon gas, balloon printing and helium balloon. We also supply all balloon accessories like electrical air inflators, balloon clips with string, balloon cups & sticks, balloon streamers, metallic & regular balloon.

We have wide experience in supplying plain & printed balloon for all sorts of individuals & company decorations like openings, launchings, wedding & birthday for decor at the best prices. Our customers were always pleased & satisfied by our good service.

Please contact us with any enquiry you may encounter or browse our website for more information. We are always pleased to give you the best quote.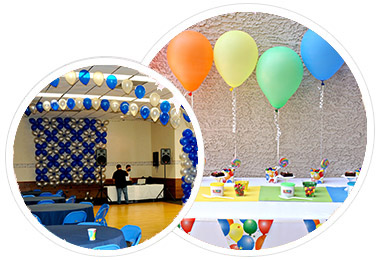 Our Top
Products & Accessories